Dover Dodge Chrysler Jeep is one of the top Dodge Chrysler Five Star Dealers in the Northeast. We've received this award time and time again for our excellence in sales, processes & customer service. We look forward to having you become the newest addition to the Dover Dodge Chrysler Jeep family.
The dealership experience - buying and servicing new and used vehicles - doesn't have to be painful. In every Five Star dealership, the dealership team member who works with you is your advocate, rather than your adversary, in the processes of buying, leasing, service, and maintenance. It's not a one-time certification; dealers must maintain compliance with all requirements and pass quarterly reviews and comprehensive re-certification audits. There are processes for probation and de-certification to ensure that only those dealers who meet our high standards of quality display the Five Star brand sign.
---
Hello From the Top:

Our People Make the Difference!! Our growth over the last 25-years is because we're lucky to have some of the best people in the car business working for us. I'm very proud of my staff and how we've improved our customer service standards. I hope you enjoy our new website and find it helpful.




Please let me know if there is anything we can do to better serve you. Take care!



Eric Nielsen, President
---
Our Managers:

These are the guys that makes things happen at Dover Dodge Chrysler Jeep. Our Sales Managers love to make a deal. Seriously, no one in New Jersey sells more Dodge cars & trucks than we do and you're looking at the reason why!




Please stop by and let us make you one hell of a deal! We will do everything possible to make you another happy customer. At Dover Dodge Chrysler Jeep, we hardly ever say "No."



---
The Dover Dodge Chrysler Jeep Sales Team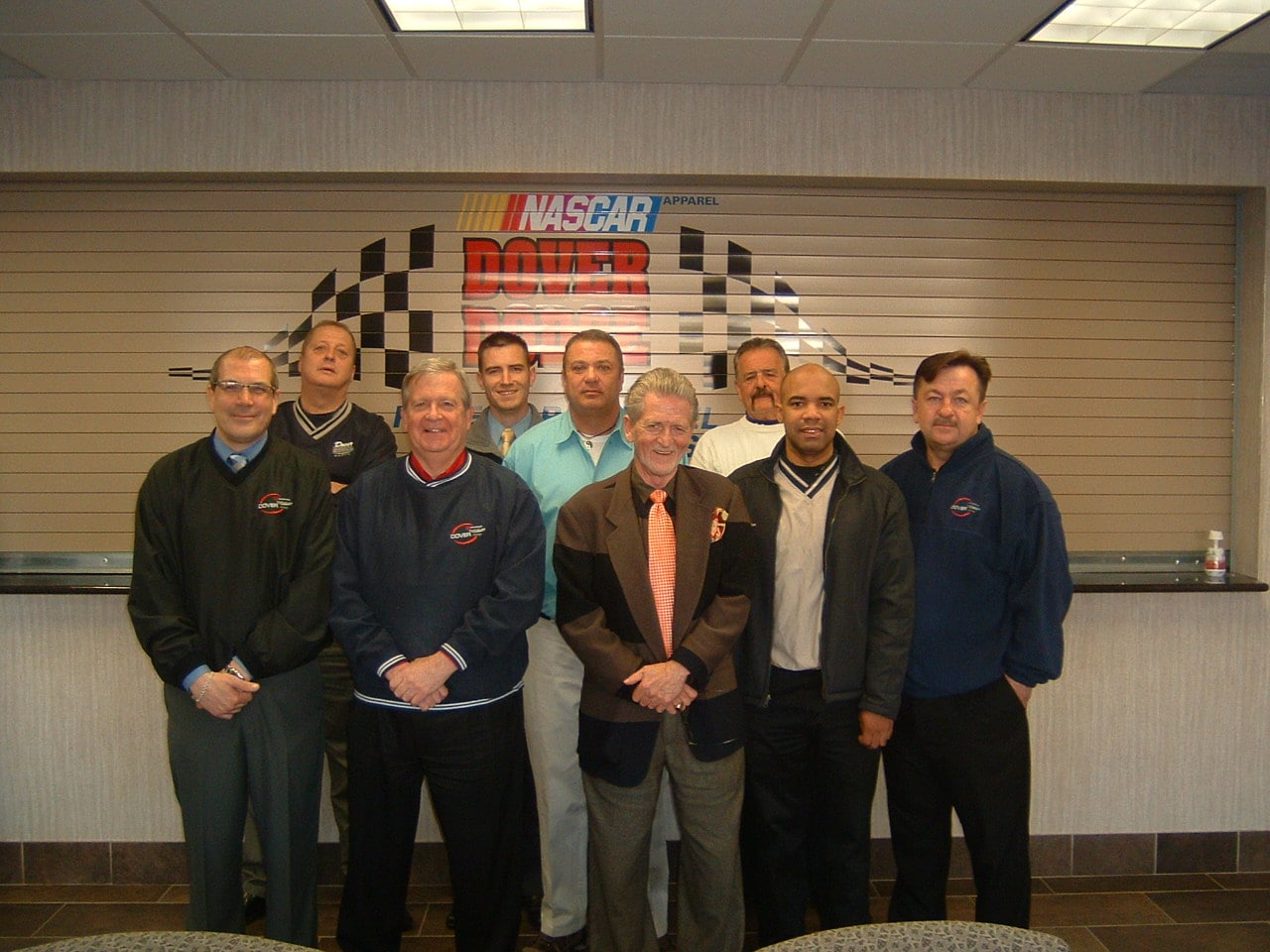 These are the folks at Dover Dodge Chrysler Jeep who clean off all of the cars after it snows. In their spare time they do sell a few new and used cars & trucks. These ladies and gentlemen earn us the Five Star Award for Excellence every year by providing you with exceptional service and value. We look forward to assisting you with your research, shopping and ownership quest.
---
Our Lovely Accounting Dept:

These are the ladies behind our success. Our accounting team coordinates with all the banks, motor vehicle, vendors & especially payroll (most important). When things go wrong with paperwork (hardly ever) we can always count on the Accounting staff to straighten us out!!




Please let us know how we can assist you with your ownership experience.



Thank you for visiting the new Dover Dodge Chrysler Jeep website.